Biography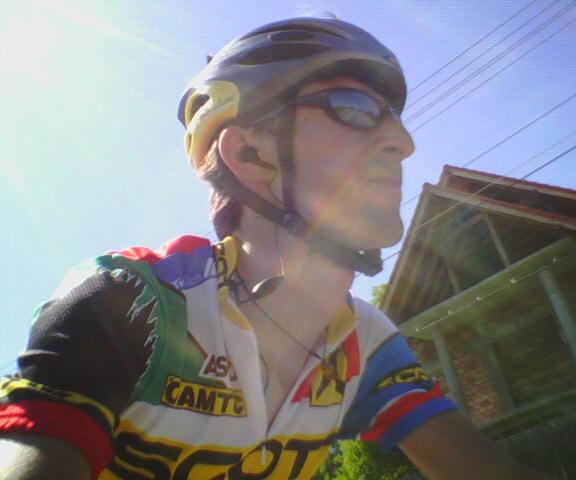 Marius Pantea or "marius-ciclistu" as his high school colleagues called him and as he likes to be called, was born in Oradea on 14 January 1986.
At the age of 6 years his father teaches him to drive a car, and at eight years old he starts competing in Karting, where he manages to take 3rd place after only three weeks from the date of entry in the Oradea Children's Club.
The next year was less successful, but in 1996 he becomes county champion(Bihor) at Karting and in1997 as well, qualifying so to the national championship, where he reaches the quarterfinals, managing the Oradea's best team result of that race.
Lack of financial support stops him for five years until 2003, when he manages to start a new sport:cycling.
He practices this sport between the years 2003-2009. Among the notable results achieved was the 820 place in UCI's Europe official rankings 2006 , the 2nd place in National MTB Marathon Championship 2008 and some 4th places in road cycling national championships. (see more results) .
In 2009 he retired from cycling immediately after graduation in Physics (Technological Physics specialization), forced by the lack of financial support.
In 2011 wrote an autobiography called "My ideals ..." describing the hardships and joys experienced by him.
Also in 2011 decides to start a new chapter of his life in motorsport and announces Volume 2 of his autobiography, which he publishes (in english) in January 2020 under the name "My Ideals... Vol II - Horsepower mislead".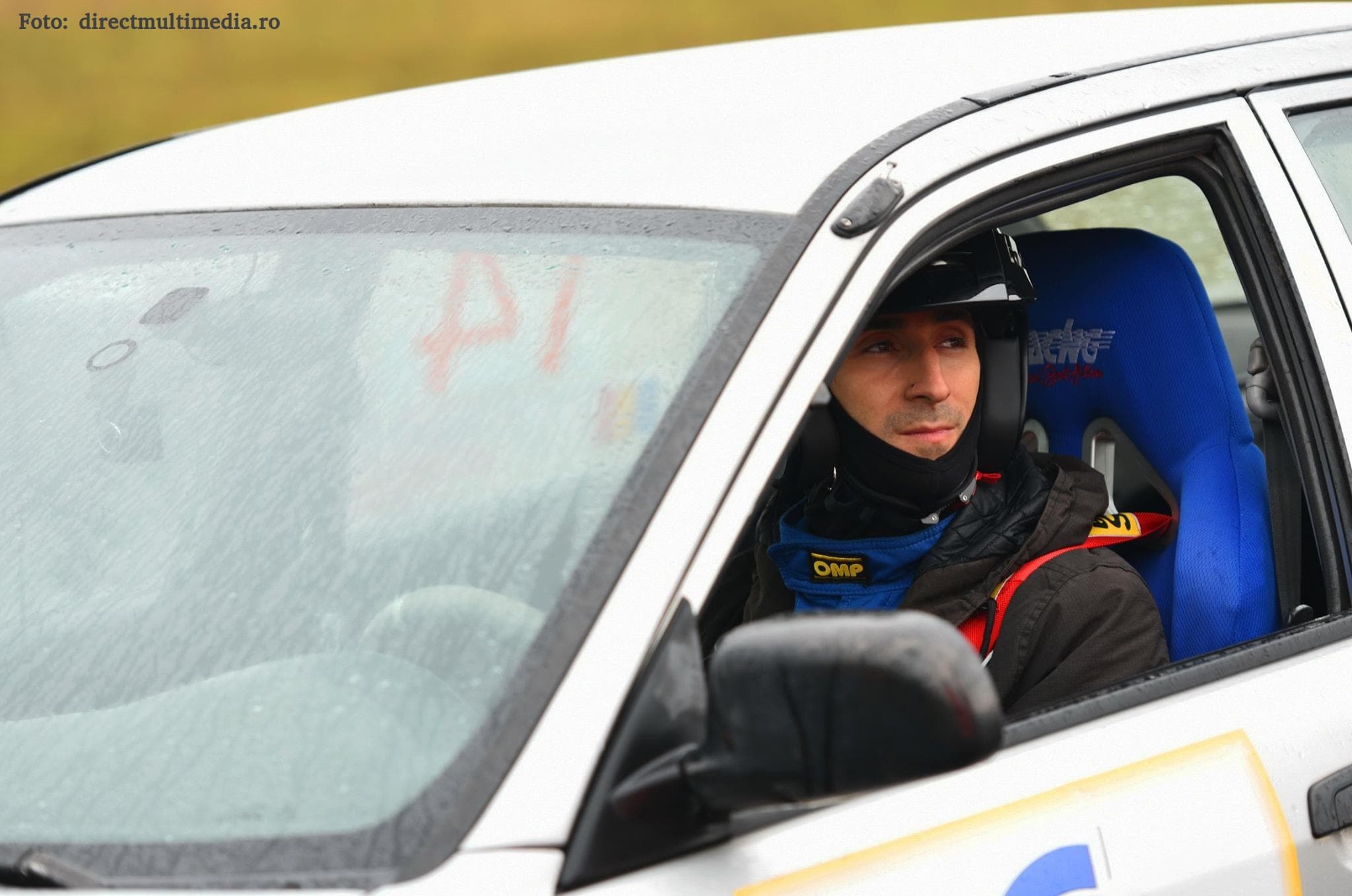 As copilot, with his girlfriend Roxana Onescu as pilot, they won their first rally in 2013 . The years 2014, 2015 and 2016 brought him other podiums, a tird place, two second places and a victory as a pilot.